Unlock your NextView®4 version.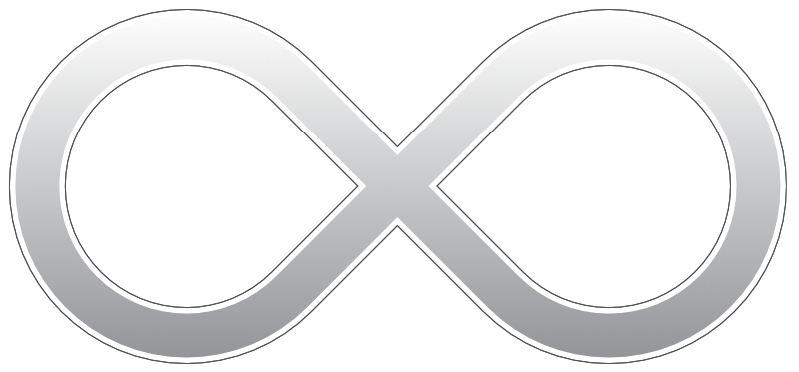 The license for unlimited possibilities.
Licensing is done at the first start of the program.
To activate a purchased version (Pro, Lite, Analysis, Script), you need the serial number received with the software or the old 4.x license key (Update). In addition, a PC-specific request code will be generated by NextView®4 during the licensing process.
Trial license
Test all functionalities of Nextview4 14 days for free.
License
Activate your purchases version of Nextview 4 (Pro, Lite, Analsis, Script).
Update
Upgrade to the latest revision of Nextview 4 (Pro, Lite).
The license key is only valid on the PC requesting the key.