Unlock your NextView version.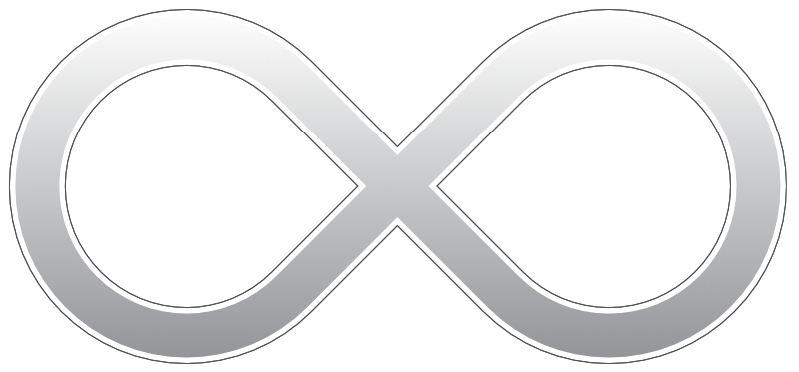 The license for unlimited possibilities.
Licensing is done at the first start of the program.
To activate a purchased version (Pro, Lite, Analysis, Script), you need the serial number received with the software or the old 4.x license key (Update). In addition, a PC-specific request code will be generated by NextView during the licensing process.
Trial license
Test all functionalities of Nextview 5 14 days for free.
License
Activate your purchases version of Nextview (Pro, Lite, Analsis, Script).
Update
Upgrade to the latest revision of Nextview (Pro, Lite).
The license key is only valid on the PC requesting the key.