Unlock your NextView version.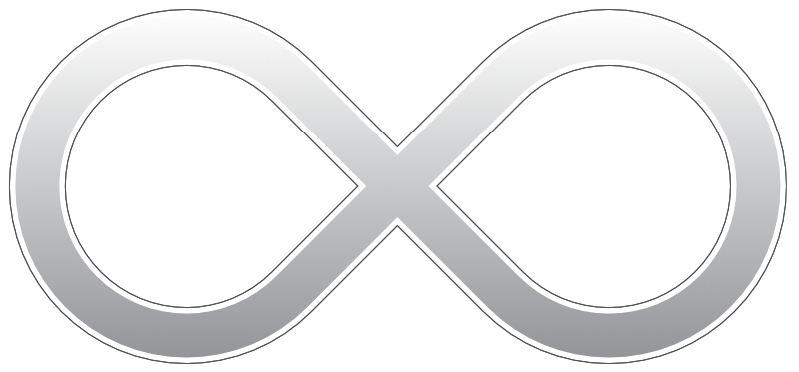 The license for unlimited possibilities.
Licensing is done at first start of the program.
To activate a purchased version (Pro, Lite, Analysis, Script), you need the serial number received with the software or the old 4.x license key (Update). In addition, a PC-specific request code will be generated by NextView during the licensing process.
Request a trial license
Enter the e-mail address which you want the license key to be sent to. The trial license is valid for 14 days after requesting the license key and works only with the latest version of NextView.
The license key is only valid on the PC requesting the key.