Unlock your NextView version.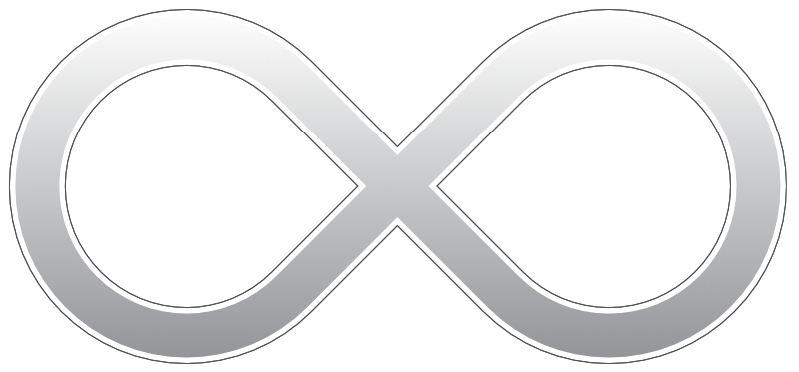 The license for unlimited possibilities.
Licensing is done at first start of the program.
To activate a purchased version (Pro, Lite, Analysis, Script), you need the serial number received with the software or the old 4.x license key (Update). In addition, a PC-specific request code will be generated by NextView during the licensing process.
Request license key
Enter the e-mail address which you want the license key to be sent to:
The license key is only valid on the PC requesting the key.