Download software and PDF documentation.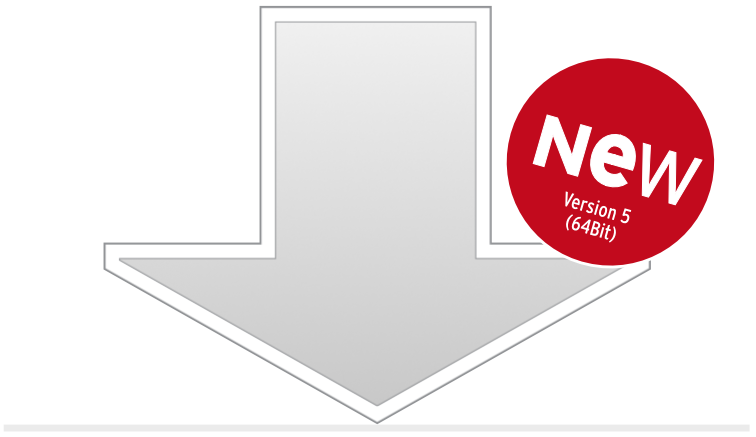 1. Download NextView
The version of NextView depends on the according license.
(Please withdraw the necessary driver software from the according hardware product.)
2. Start NextView
Licensing is done at the first start of the program. To activate a purchased version (Pro, Lite, Analysis, Script), you need the serial number, received with the software or the old 4.x license key (Update). In addition, a PC-specific request code will be generated by NextView®4 during the licensing process.
3. Get the license key
You can request a license key by an automated e-mail or directly on this page. The 25-digit license number will be sent to the indicated e-mail address. Enter this number in the NextView dialog "License Information" to unlock the software.
The license key is only valid for the PC that is requiring the license number.
You can find older versions of NextView in the archive on www.bmcm.de.